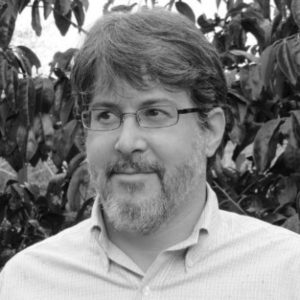 I live on the coast of Washington State with my wife, two teenage sons, and two lively cats. In addition to working and spending time with my family and friends, I enjoy exploring the nearby mountains and rain forest or trying to read something just for fun.
I hold degrees in English and philosophy, including coursework specifically related to editing, rhetoric, and persuasive writing.
I'm a member of the Northwest Independent Editors Guild, the Bay Area Editors' Forum, and the Editorial Freelancers Association.
-:-:-:-:-:-:-:-:-:-:-:-:-:-:-
It is easier for me to see everything as one
thing than to see one thing as one thing.
Antonio Porchia  (1886–1968)